<![if !vml]>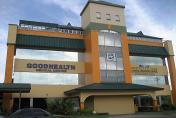 <![endif]>
The Brian Lara Cancer Treatment Centre is a State-of-the-Art facility that came into existence because of the need for Cancer treatment in Trinidad and Tobago. BLCTC has treated 750 patients since its inception in April 2007 and it has a high cure rate of 82% survival of the patients treated in the past 4 years and 3 months. The BLCTC has been and continues to be a pioneer in the Cancer Treatment field in Trinidad and Tobago.
<![if !vml]>

<![endif]>
<![if !vml]>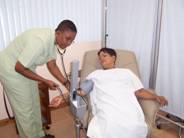 <![endif]><![if !vml]>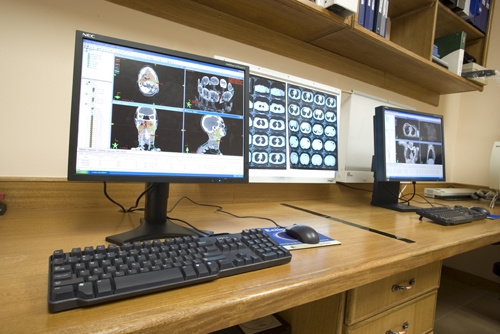 <![endif]>Our Oncologists, Physicists, Nurses and support staff are qualified and highly trained. There is an on-going commitment from the Board of Directors and Management team to keep our centre up-to-date and advanced in the field of cancer treatment.
<![if !vml]>

<![endif]>
<![if !vml]>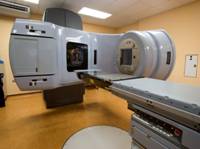 <![endif]>Our Varian linear accelerator is one of the most modern in radiation treatment and was selected for its accuracy and because it is high success rate world wide. This state-of-the-art machine is maintained and serviced by the supplier on a proven maintenance schedule that is internationally recognized.